An Immersive Shopping Experience
Our NEW Showroom is Now Open to the Public!
Our goal was to give our customers the most immersive shopping experience for their home remodeling projects, so we built the best showroom in the area!
Since 1985, we have been a full-service remodeling contractor serving Rockford and the surrounding areas. Our team of top level designers and trusted installers are ready to make your remodeling dreams come true!
Visit our showroom today, and let us add luxury to your home.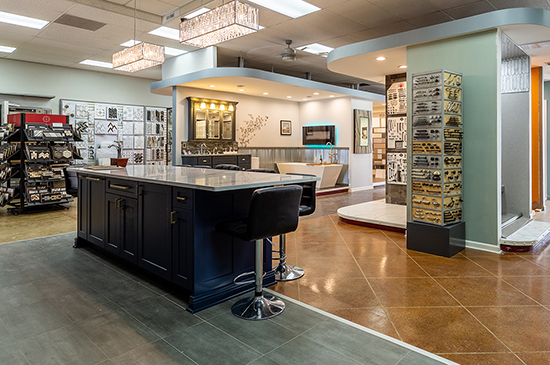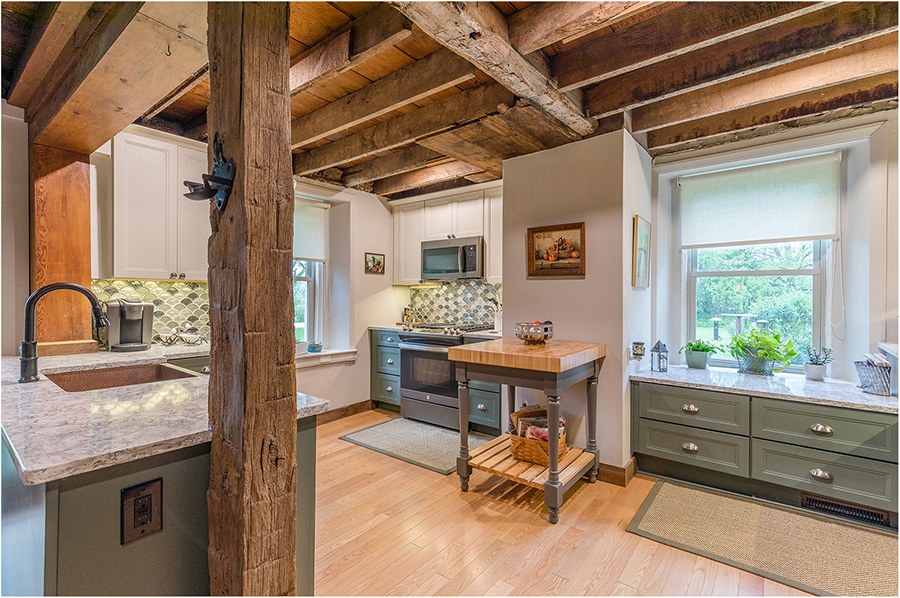 Your Dream Kitchen Has Arrived.

Whatever Your Style, We Can Design It!
Our Work Speaks for Itself!
Even though bathrooms are not as large as kitchens, they still require expert planning and preparation if you want the best results. We can assist with all facets of a bathroom remodeling project. From full renovations to tub-to-shower conversions, or even safety tubs – we can help!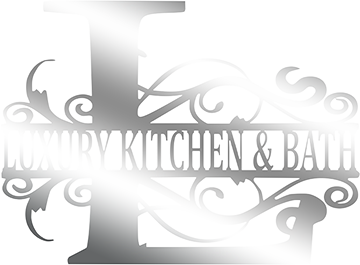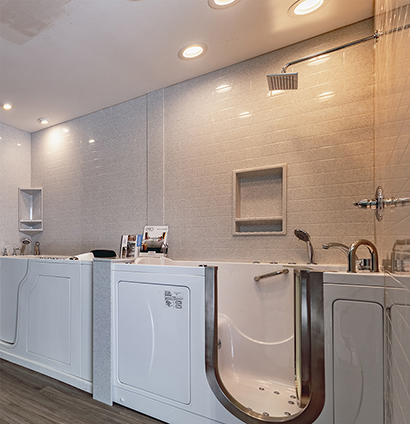 Bathing should not be a hazard! Prevent injury with a new safety tub. Learn More
Our Philosophy is Different!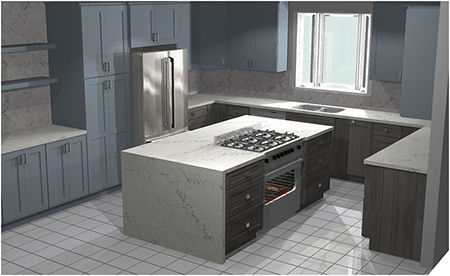 Failing to plan is planning to fail. Our designers will make sure you love your new kitchen before we pound a single nail. Less surprises + better designs = better results.

A significant amount of expertise and craftsmanship is needed to install a new kitchen or bath. Because of this, we have invested in our own team of installers, unlike some of our competition with outsourced installation crews.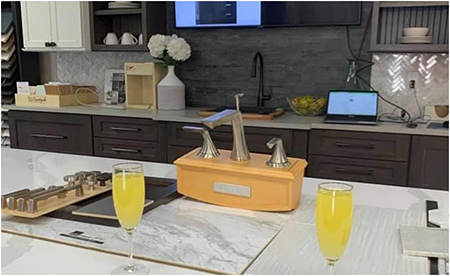 Save the headache! Let us make the remodeling experience as easy as possible for you. From start to finish, we will take care of every detail of the project and turn your dreams into a reality.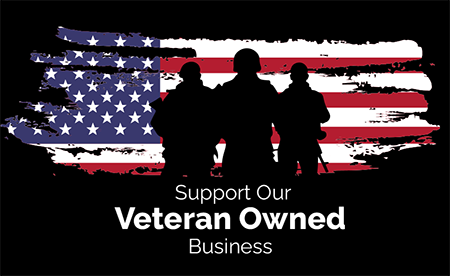 Our owner, Aaron Stein, is a proud veteran of the US Army 82nd Airborne and the Illinois National Guard 33rd Infantry brigade, with 17.5 years of combined service. He was deployed to Afghanistan from 2008-2009 and achieved the rank of Sergeant First Class SFC/E-7. Read More
Big Decisions, No Longer Overwhelming!
Most of our prospective customers are overwhelmed with the amount of material options available on the market. Our expertise and experience will drastically reduce any confusion.
We have many diverse lines of cabinetry and tile; including hundreds of unique styles and options to fit your vision and budget! We invite you to visit our showroom in-person and see what we have to offer. Walk-ins are welcome, or call (815) 637-2284 to schedule an appointment.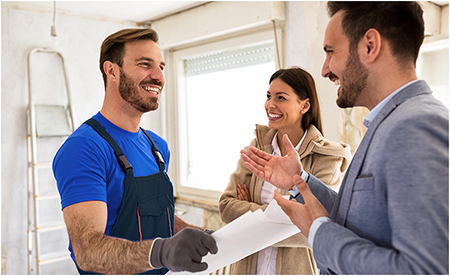 Luxury Kitchen & Bath Design Studio is a full-service remodeling contractor that has served Rockford and the surrounding area since 1985.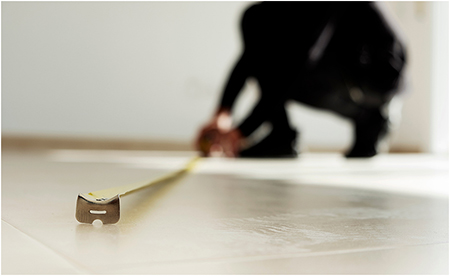 We will happily sell you the bathroom system or accessory of your choice without the addition of professional installation.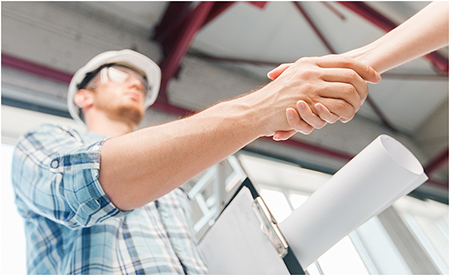 If you have your own installer, but need assistance with product selection and sourcing, then please call us!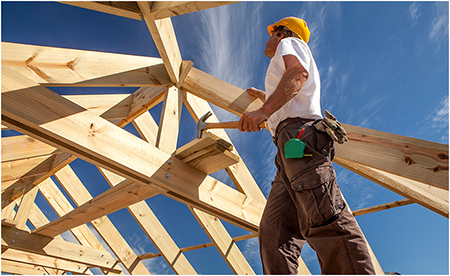 If you are a home builder and want to outsource product selection, we would be happy to assist your clients.
Regardless of your plan, we are here to help!
We will match you with one of our four designers based on your style and taste. This will help you attain a design plan quicker and with less stress.
Outdoor Kitchens & Entertainment Solutions
At Luxury Kitchen and Bath, we now offer design and installation for outdoor kitchens and entertainment spaces! We are proud to be the only local source of Urban Bonfire outdoor kitchen appliances in the greater Rockford area. Urban Bonfire is the market leader in outdoor space activation centered around family, friends, food, and lasting memories.