Bathing should not be a hazard! Prevent injury with a new safety tub. At Luxury Kitchen & Bath, we offer two walk-in bathtub models that are both luxurious and accessible.
Ultimate Inward Swing Acrylic Walk-In Bathtub by Ella
The uniquely long Ultimate is designed to accommodate larger body types, people who need extended leg room, or bathers who prefer a more spacious bathtub interior.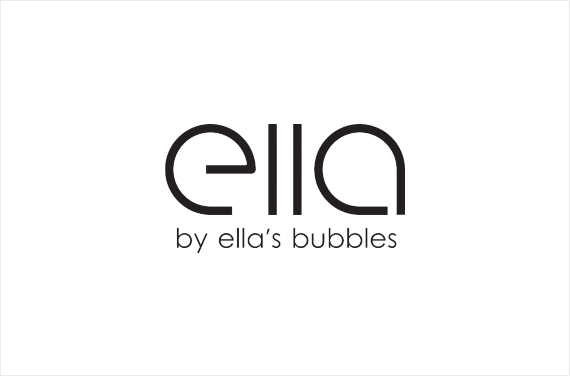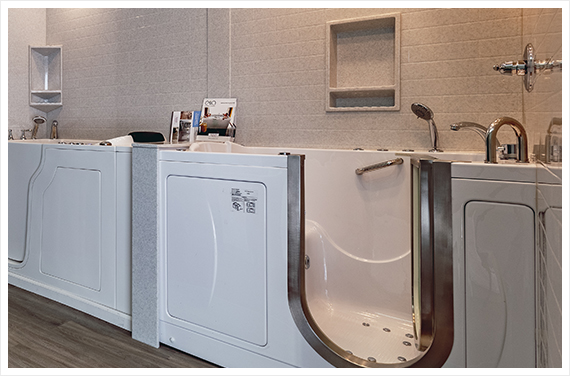 Ultimate Walk-In Bathtub Features:
BCI's Alexis Walk-In Bathtub
Size: 53"W x 29.875" deep x 37.5" high
(60" wide with extension included)
The Alexis Walk-in Bathtub offers a safe, soothing and spa-like bathing experience for people of all abilities. Each bath is fitted with stylish chrome fixtures, a hand-held sprayer and therapeutic features. This high-end, aging-in-place solution can be easily installed in the same space as a standard bathtub or 5' shower.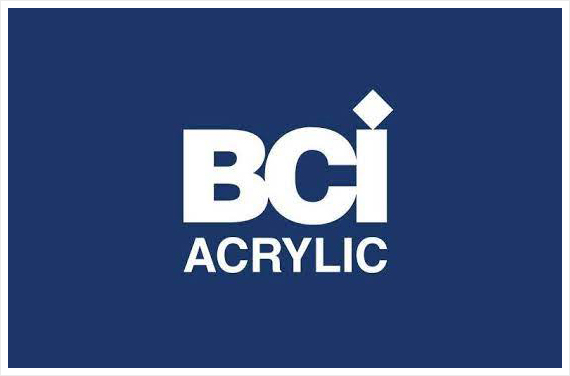 Alexis Walk-In Bathtub Features:
Backed by a 5-year warranty, each bath is coated with an easy-to-clean gel coat finish that is both durable and resistant to scratches or stains. The structural thickness of the product helps insulate the bath, maintain a constant water temperature, and save energy!
Are you ready to upgrade your bathtub? Stop by our showroom to get inspired, or call us today at (815) 637-2284 and speak to our friendly and knowledgeable team with any questions you may have.