A Proven Kitchen & Bathroom Designer in Rockford, IL
Since 1985, Luxury Kitchen & Bath Design Studio has served the Rockford community as a leading kitchen and bathroom designer and remodeler. When we opened our showroom in 2001, our goal was to offer quality kitchen and bath products that are not normally found in the big box stores. In addition, we recognized a growing need for products to service the disabled and aging-in-place market.
Through months of research and trips to manufacturers around the country, the team at Luxury Kitchen & Bath has been able to accumulate one of the largest selections of the highest quality fixtures in the Midwest. We continue to grow in order to provide quality service to Rockford, Northern Illinois, and the Southern Wisconsin areas.
Today we host all of our products here in house as your one-stop shop for home renovation. We won't send you anywhere else during the design and installation process, our team will handle the entire project from start to finish!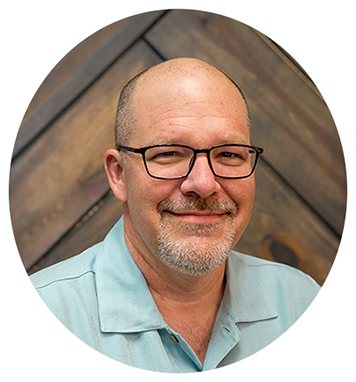 Dan has a degree in Interior Design. He started his career working at a kitchen showroom at the merchandise mart in Chicago. He has worked throughout the suburbs as well as locally. Dan has an extensive background in cabinetry, countrerop, and tile design. Let him help you design the project of your dreams!
Libby has a degree in Mechanical Design. She has an extensive background in the arts and has been working on full remodels for over a decade. Libby was also one of the top salespeople for Medallion and American Woodmark for many years running. Once you meet her, you will love her!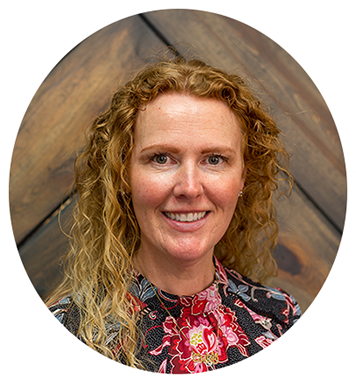 Proud to Be Veteran-Owned & Operated
Our owner, Aaron Stein, is a veteran of the US Army 82nd Airborne and the Illinois National Guard 33rd Infantry Brigade, with 17.5 years of combined service. He was deployed to Afghanistan from 2008-2009 and achieved the rank of Sergeant First Class SFC E-7. We are so proud of him and the awards and medals he achieved while in service, including:
We extend heartfelt gratitude to all those who have given their service to this country!
Questions? We're Here to Help!
Are you ready to upgrade your kitchen or bathroom? Let us add luxury to your home! Stop by our showroom to get inspired, or call (815) 637-2284 to speak with our friendly and knowledgeable support staff with any questions you may have.
Thank you to all of our loyal customers who have supported us over the years! We pledge to continue offering quality service and products. We hope to see you soon!
– The Team at Luxury Kitchen & Bath Design Studio