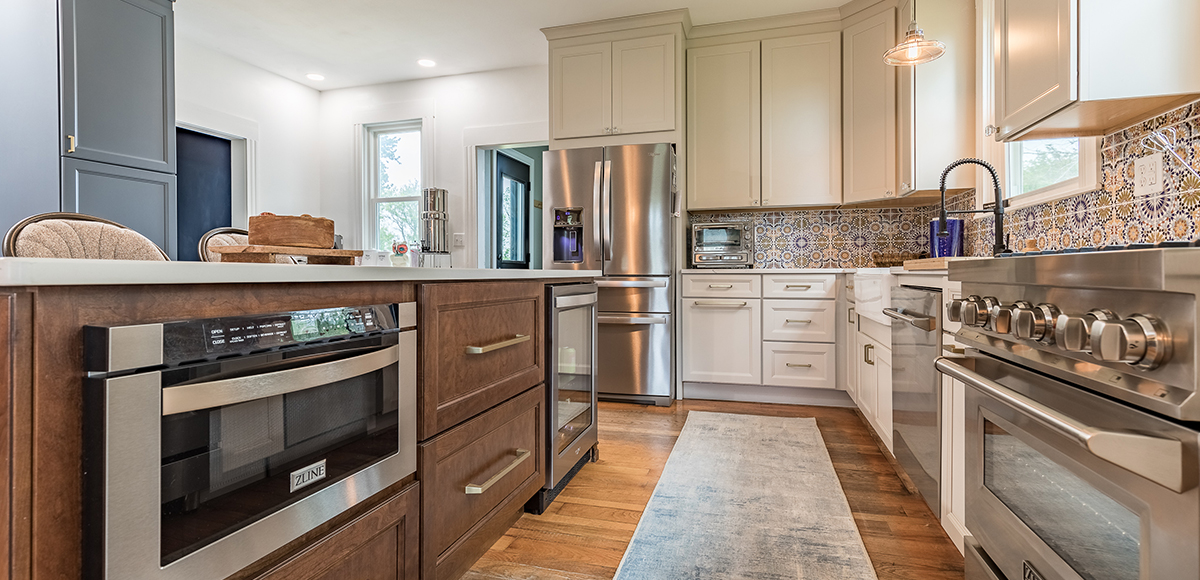 The team at Luxury Kitchen & Bath Design Studio is here to listen and help, whether you are ready to begin updates on a new kitchen project or have questions about custom cabinetry, bath or interior design services. We are the preferred new kitchen designer near Belvidere that can help. The beautiful new kitchen design ideas for your Belvidere home are at Luxury Kitchen & Bath, the new kitchen designer where new kitchen renovation is our passion.
Belvidere New Kitchen Designer
Located in north-central Illinois just 75 miles from Chicago, Belvidere is the county seat of Boon County and an industrial community surrounded by prosperous farms with nearly 26,000 residents. Dedicated to the residents of Belvidere and the surrounding community are the premier services of Luxury Kitchen & Bath the progressive new kitchen designer that can help you create the new kitchen of your dreams.
Near Belvidere, you can depend on Luxury Kitchen & Bath for all your new kitchen and cabinetry needs. Our award-winning new kitchen designers can create innovative kitchen designs tailored to your unique style and need for nearly any size or shape kitchen. A new kitchen renovation adds value and beauty to your home. We offer affordable options for you to choose from at Luxury Kitchen & Bath Design Studio.
Belvidere New Kitchen | Belvidere New Kitchen Designer