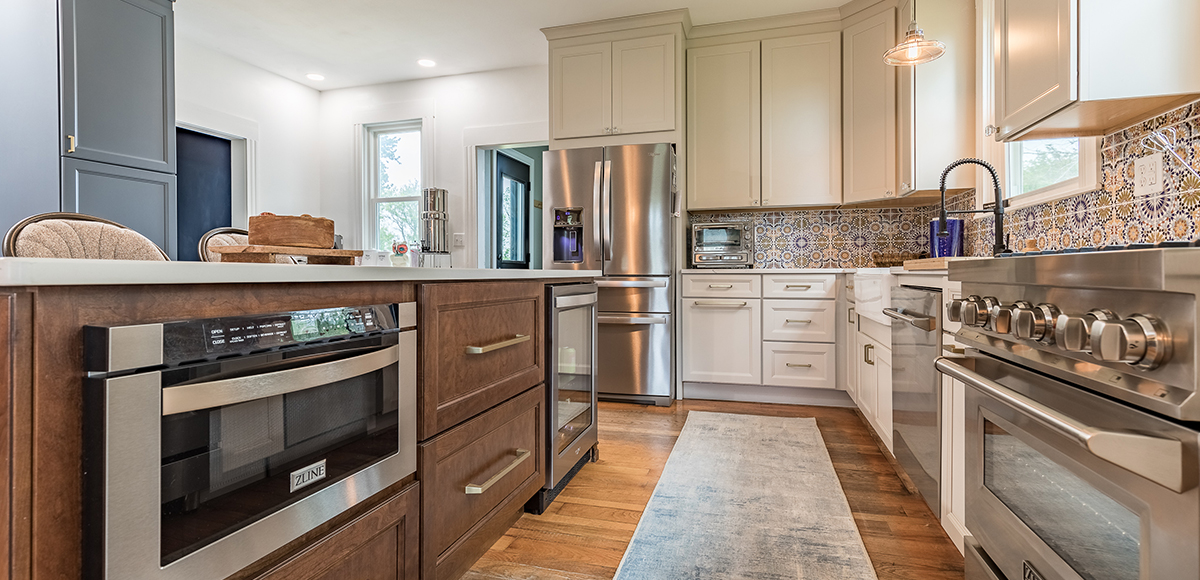 Luxury Kitchen & Bath is a full-service kitchen remodeler with 35 years of expertise. Our top designers offer quality service and elite products that allow you to bring your dream kitchen to life. We provide a comprehensive kitchen remodeler service to those in the Belvidere area. The team at Luxury Kitchen & Bath has an unparalleled level of experience at making your ideal kitchen a reality.
Belvidere Kitchen Remodeler Service
Luxury Kitchen & Bath is an exceptionally talented kitchen remodeler that offers trending styles that fit your budget. The historic city of Belvidere, Illinois has 25,194 residents and is home to one of the most modern auto assembly plants in the United States. Our kitchen remodeler service is here to assist you, whether you are remodeling on a set budget or have ultimate freedom with your design budget.
Belvidere Kitchen Remodeler
The goal at Luxury Kitchen & Bath is to offer options not available in big box stores. We offer a kitchen remodeler who provides a different experience with a feeling of extreme comfort and functionality. We encourage you to stop by our showroom to learn more about our kitchen remodeler service. Our team is happy to work with DIY homeowners, or your installer, or contractor. So, feel free to contact us today to schedule a design consultation.
Belvidere Kitchen Remodeler | Belvidere Kitchen Remodeler Service